See How Beautiful These 32 Football Stars Would Look Like If They Were Women (Photos)
Have you ever wonder how these footballers would look like if they were women. Actually, many of them are very beautiful in their female version. I wonder if they would have considered playing football assuming they were women.
Nowadays, nothing seems to be impossible. With the help of an application, we are able to find out how these football stars look like in their female version.
This is just for fun as I have complimented some of these players. Well, they have been given names already, very sweet ones, in relation to their names

(1) Morata
female version is really beautiful, I guess he would be an hot cake if he was a lady.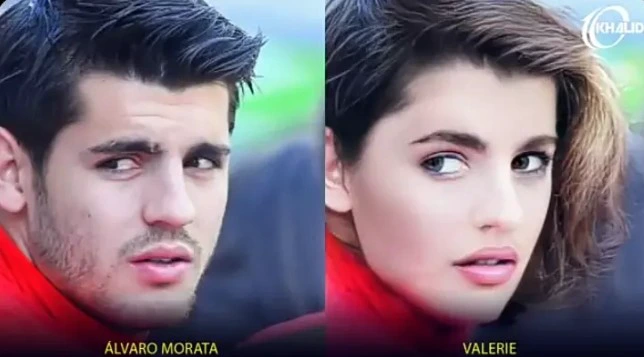 (2) Kaka's
female version is also gorgeous, don't you think he looks like an Indian.
(3) The world best isn't left out,
Messi
looks very young in his female version.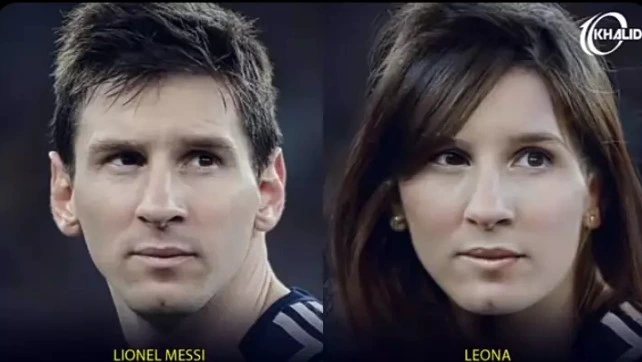 (4) Likewise the
GOAT
isn't left out, he's actually cute in his female version though.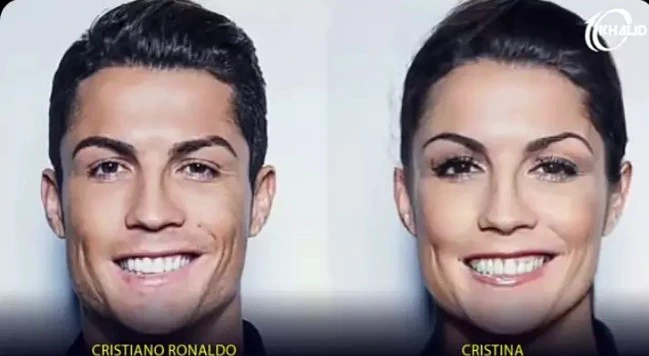 (5) Griezmann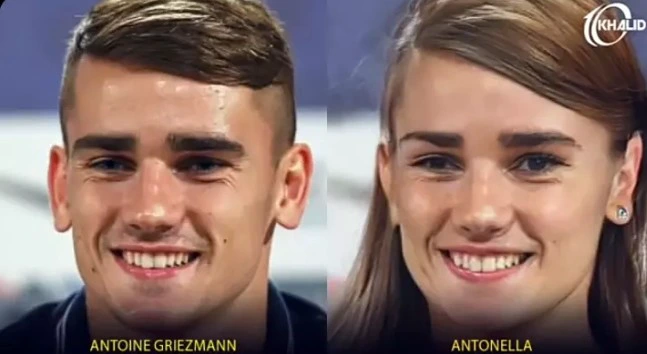 (6) De Bruyne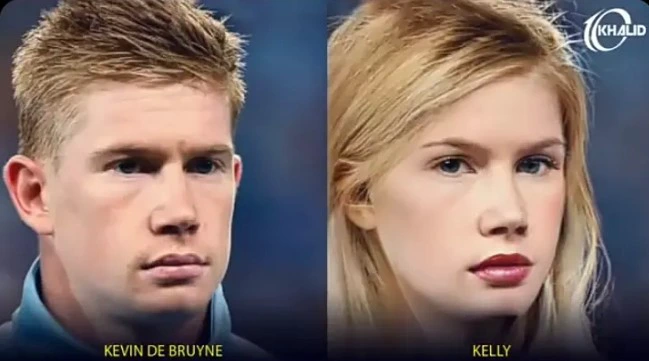 (7)Dybala
(8) Torres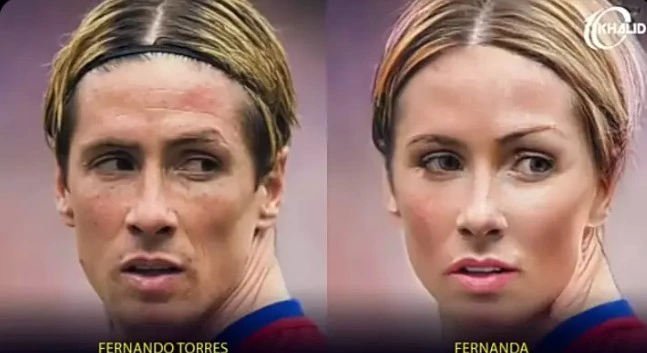 (9) Lewandowski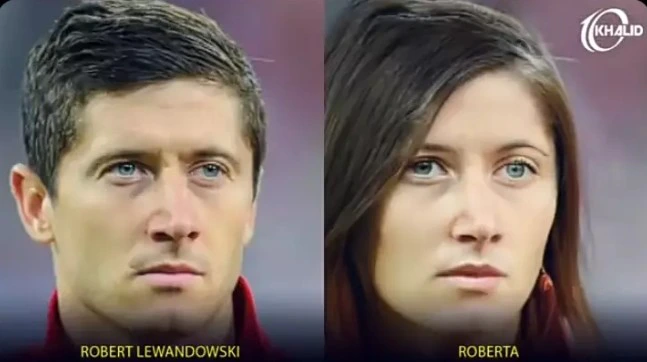 (10) Götze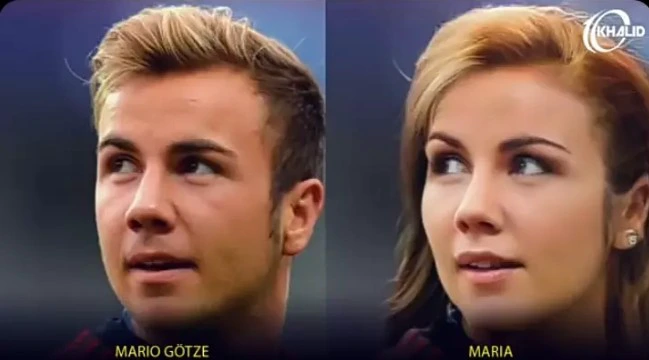 (11) Pique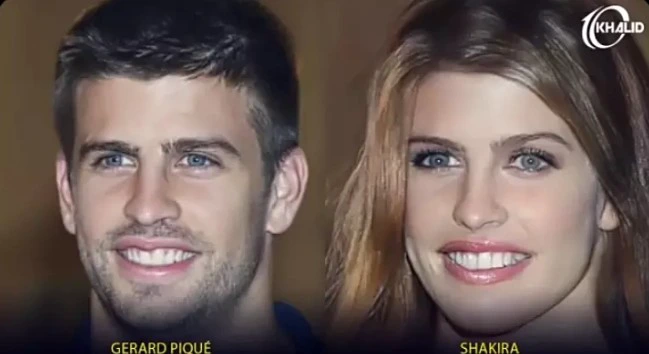 (12) Kroos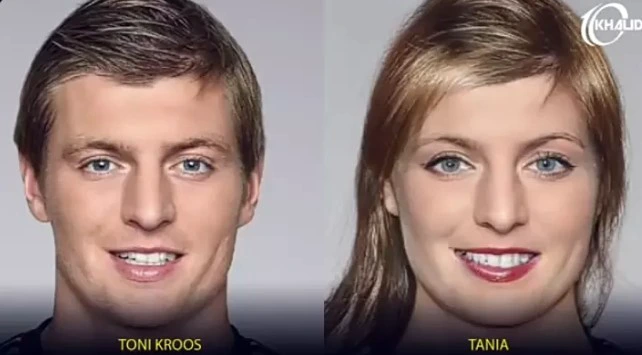 (13) James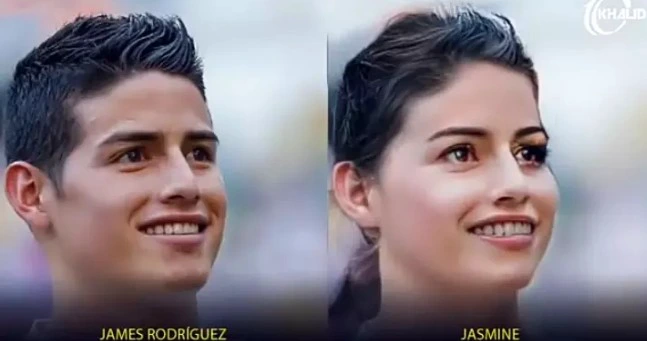 (14) Beckham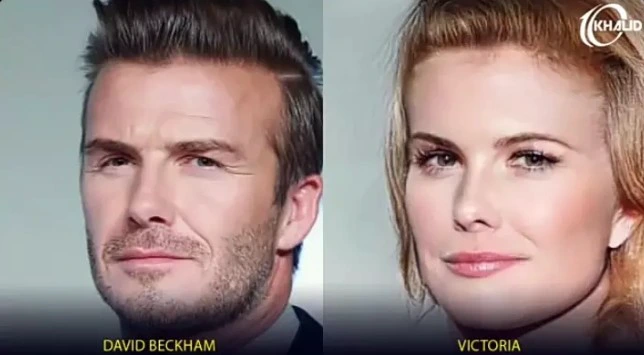 (15) Verratti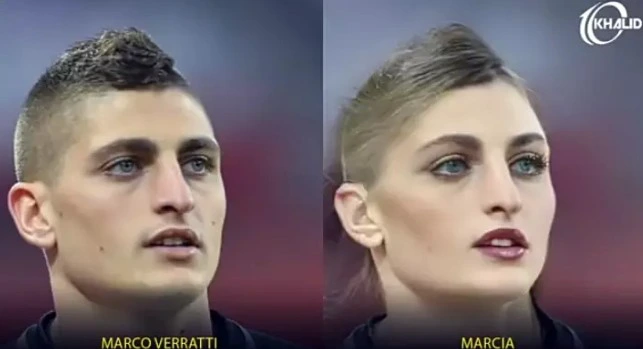 (16) Hazard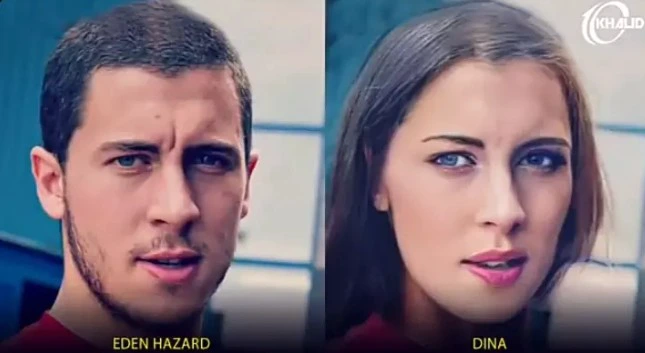 (17) Ibrahimovic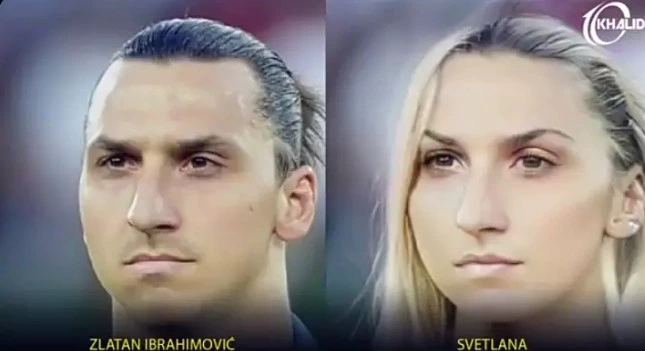 (18) Cavani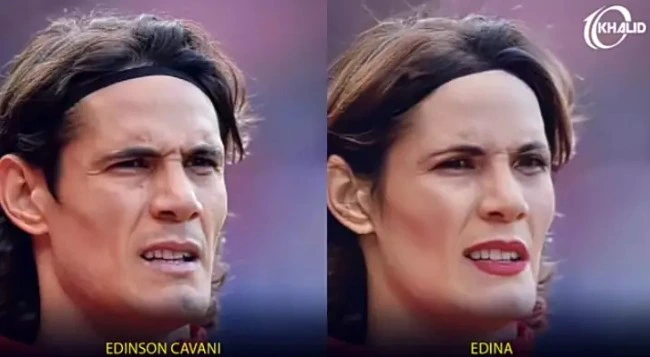 (19) Coutinho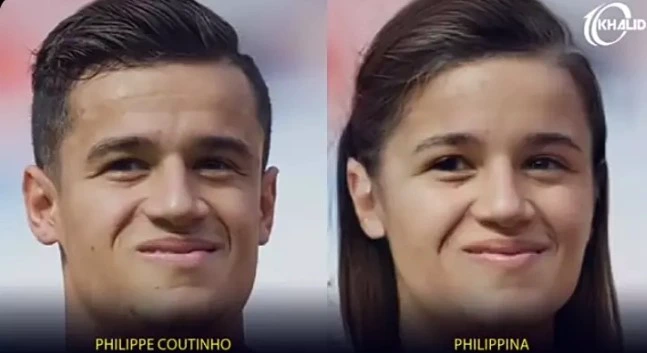 (20) David Luiz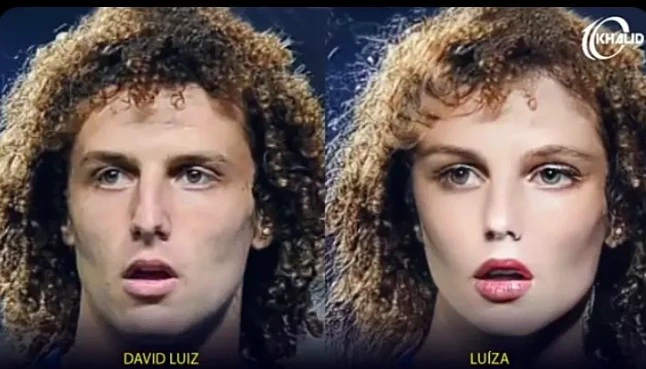 (21) Suarez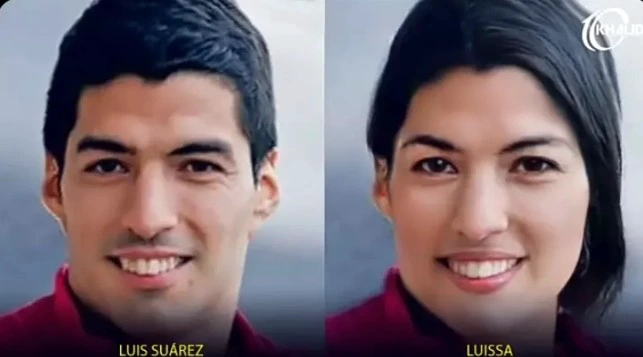 (22) Yaya Toure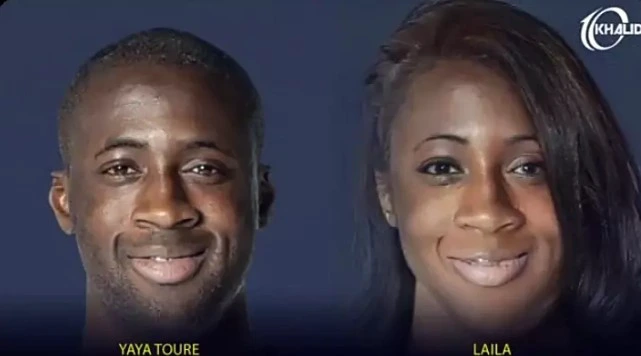 (23) Falcao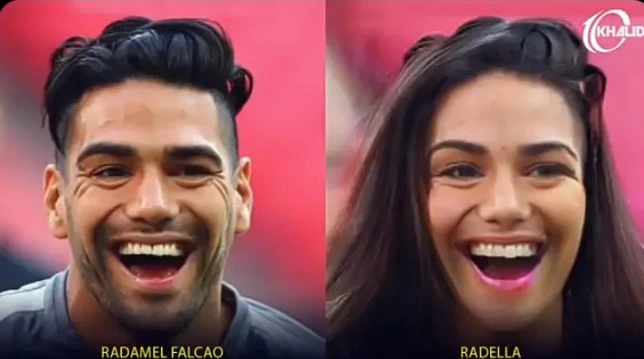 (24) Claudio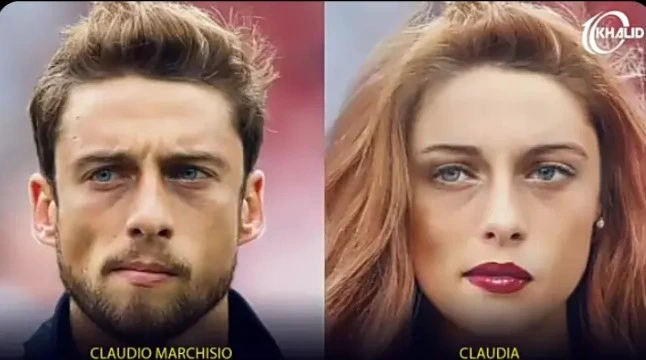 (25) Ageüero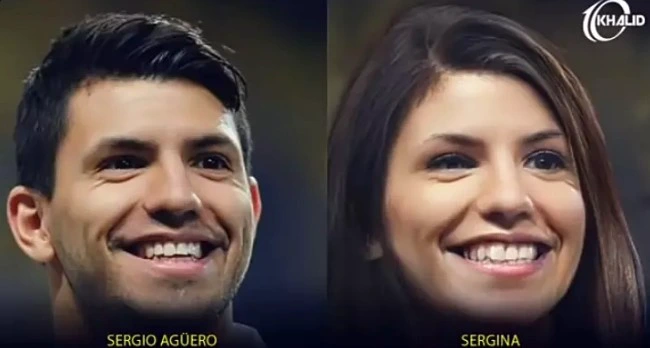 (26) Bale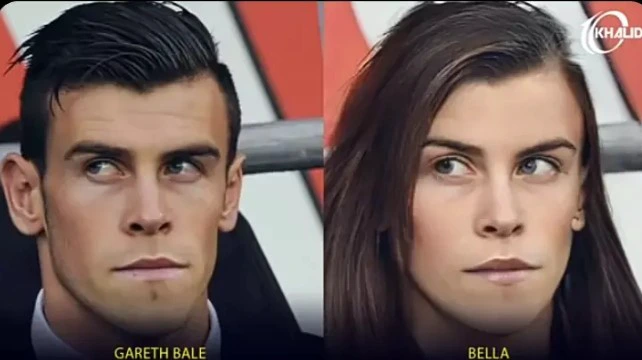 (27) Reus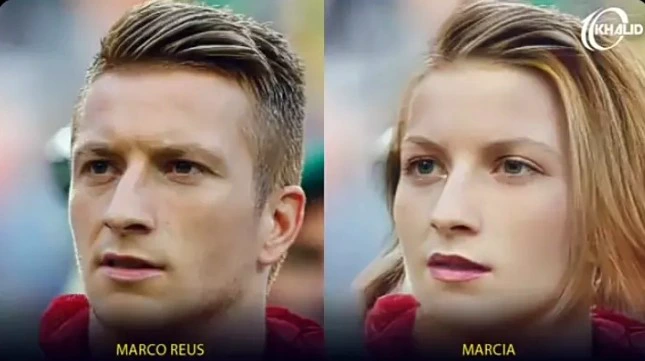 (28) Ozil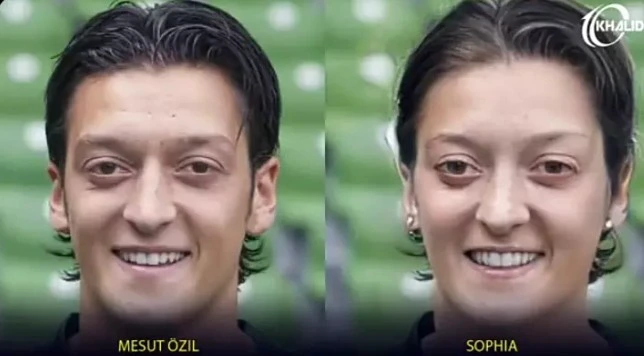 (29) Neymar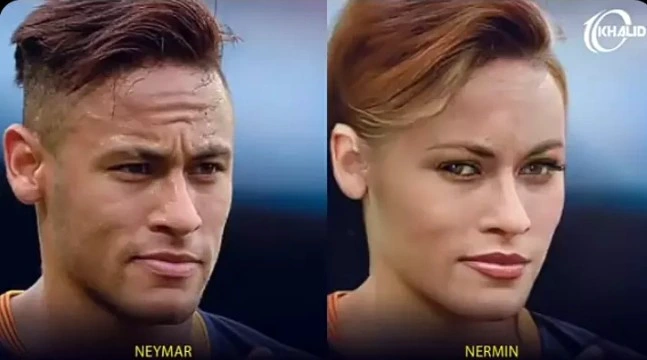 (30) Pogba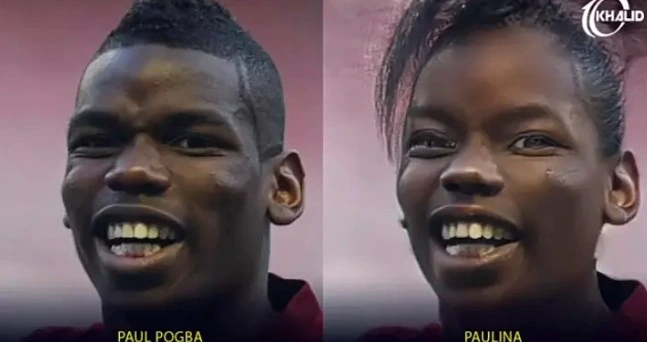 (31) Drogba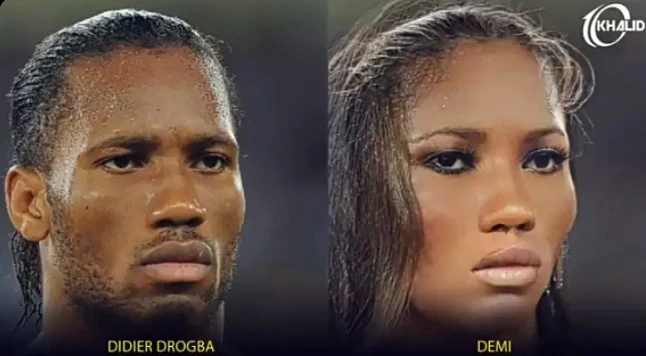 (32) Sanchez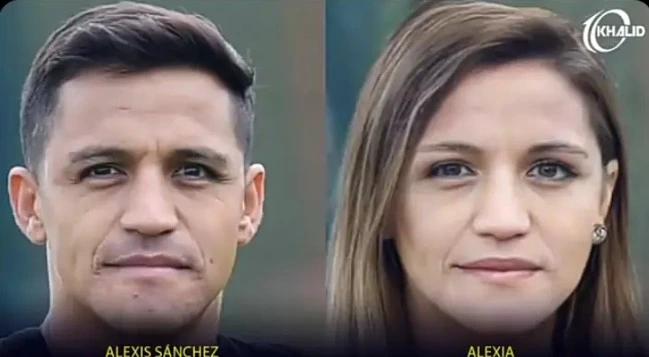 Who is the finest player in their female version? For me, I will go for Morata.